Our History
Our story began in the 1940s with Fred McVeigh. Originally a general builder Fred established a niche market in the refrigerated display and cold room cabinet business supplying local butchers and fishmongers.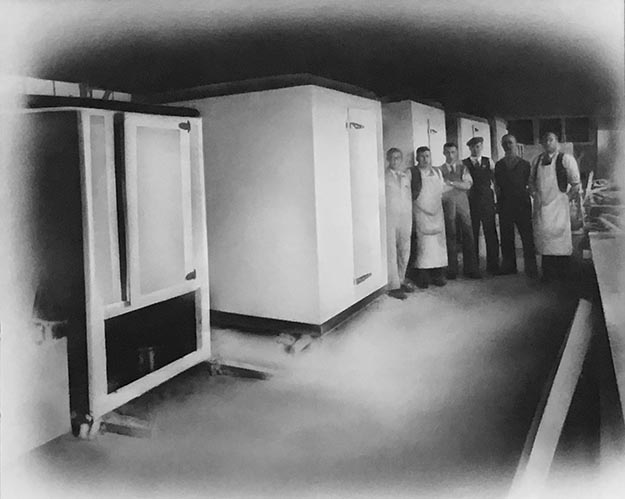 Fred was later joined by sons Don and Malc and the family business soon expanded as McVeigh Insulations Ltd. Using the latest insulation technologies the company began to manufacture insulated composite panels which were used to build large industrial cold stores and food production factories throughout the UK.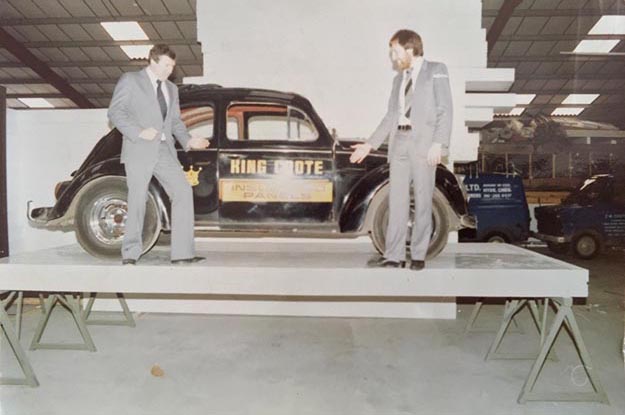 The McVeigh brand soon developed a reputation within the industry for providing high quality service, value and workmanship. In more recent times Matt and Andy have joined the business and continue to use the latest composite panels in other applications such as external cladding, firewalls and data centres.